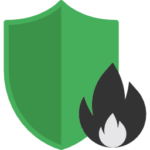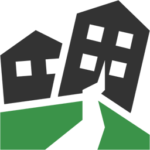 Will Not Burn
4+ Hour Fire Protection
Quake Safe
Can be Engineered Up to Seismic 8.0 Proof
Storm Protection
Resistant to winds 250 mph+
Our core beliefs rely on

Time Management
TCI Building Benefits For Builders: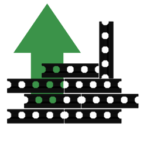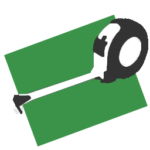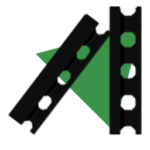 Forms are stout and rigid and create strong straight walls requiring minimal pre-grout bracing
Forms are precision molded and require minimal shimming for plumb and level walls
Engineered to be highly consistent with standard residential construction dimensions @ 4 foot lengths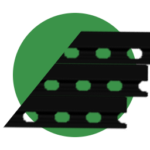 Forms' 12″ on center cores allow for any 12″ or greater cut block to be used in general construction minimizing leftover building waste
Forms are easily cut with common carpentry tools, forms are easily cut for special angles and shapes
Forms are large enough to build walls rapidly but small enough for single person handling
ICCF BLOCKS
More Than Any Other ICCF Manufacturing Company
ICCF DETAIL
More Than Any Other ICCF Manufacturing Company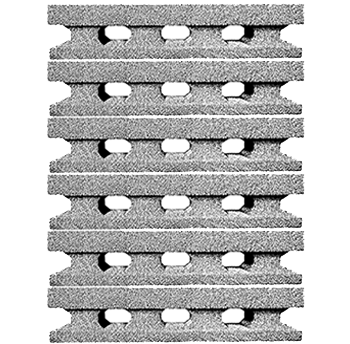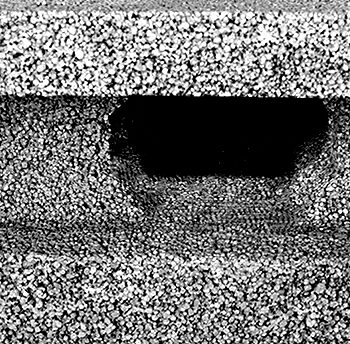 COMPOSITE ICCF SPECIFICATIONS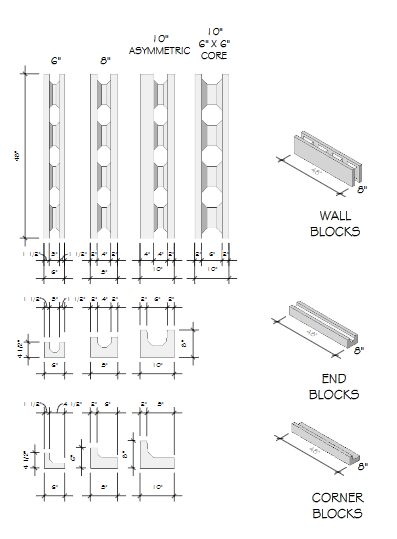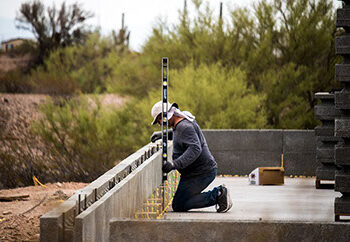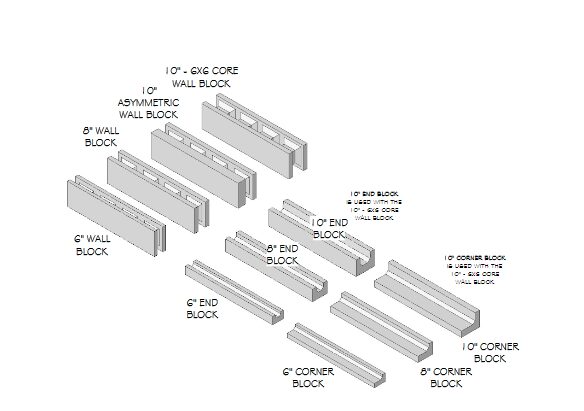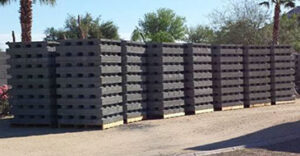 The Perfect Block offers 6 sizes ranging from 6" block for small projects to 10" for special interest applications in government, security, transportation, and disaster rebuilding.
In addition to several wall block thicknesses, EBS offers end and corner blocks to create a more efficient, seamless building experience. No more cutting and wasting valuable product to create custom design elements.